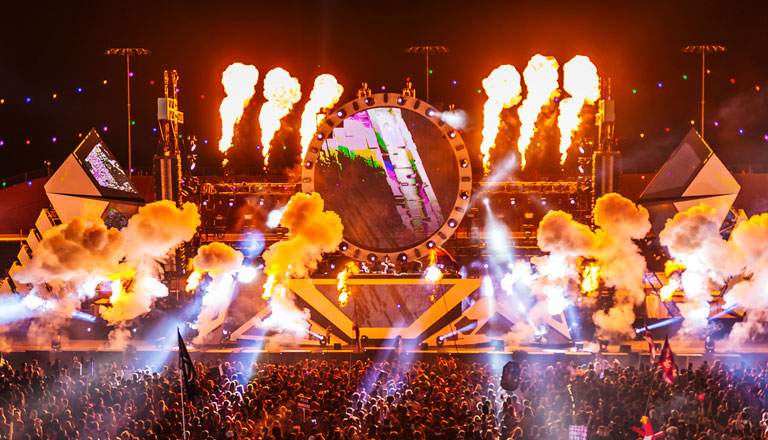 Stages
kinetic

FIELD

The legendary kineticFIELD has known many forms: a cathedral for sonic worship, a crystal village inhabited by owl guardians, a temple of sacred sounds, the open arms of mother Gaia, the epicenter of universal love, and the embodiment of movement and energy.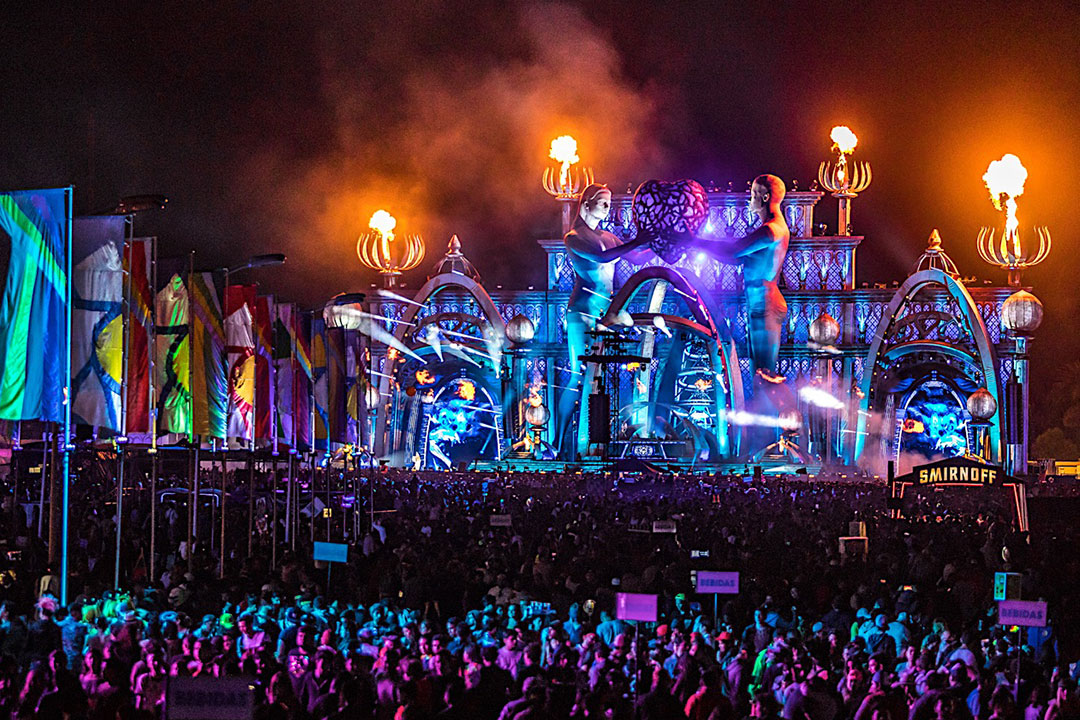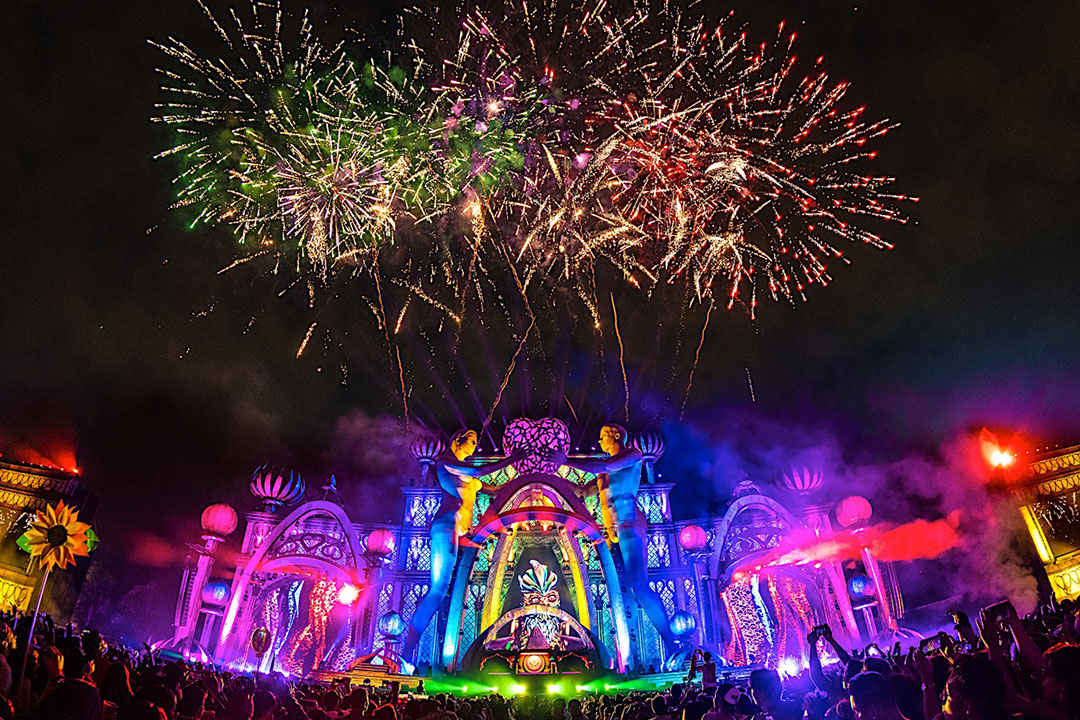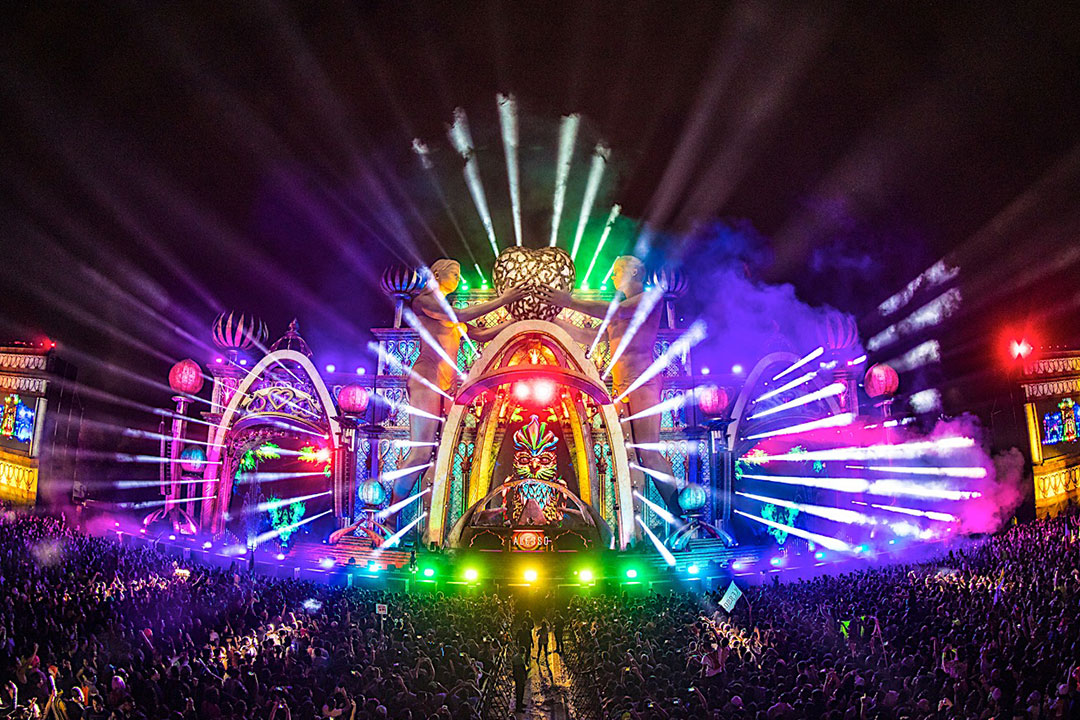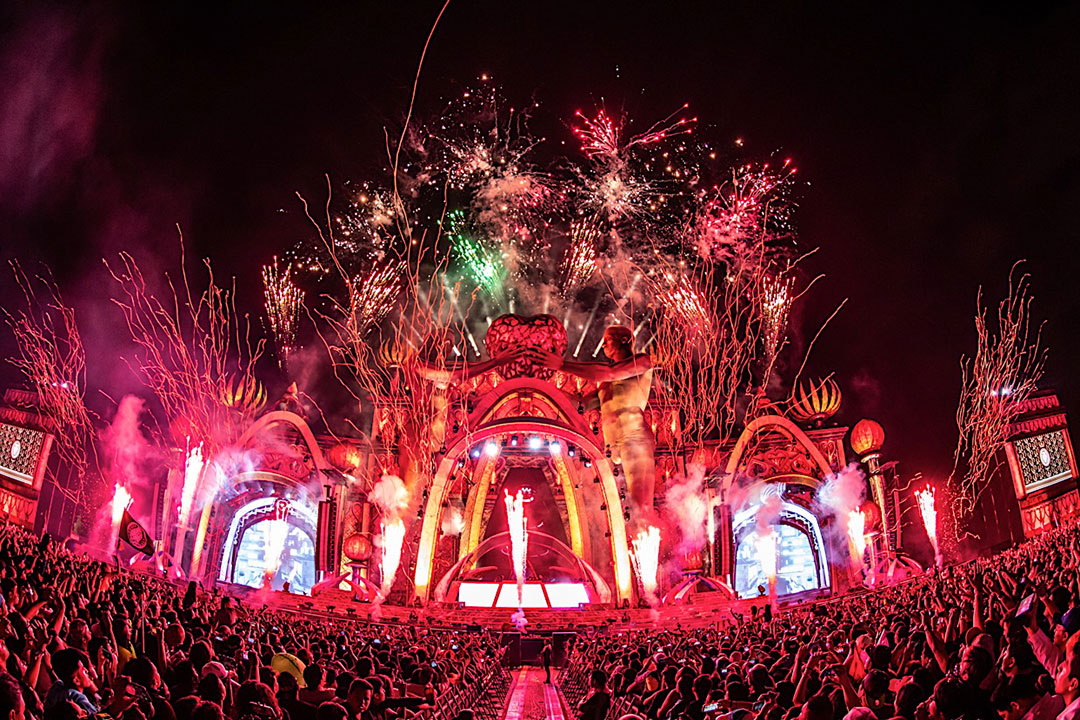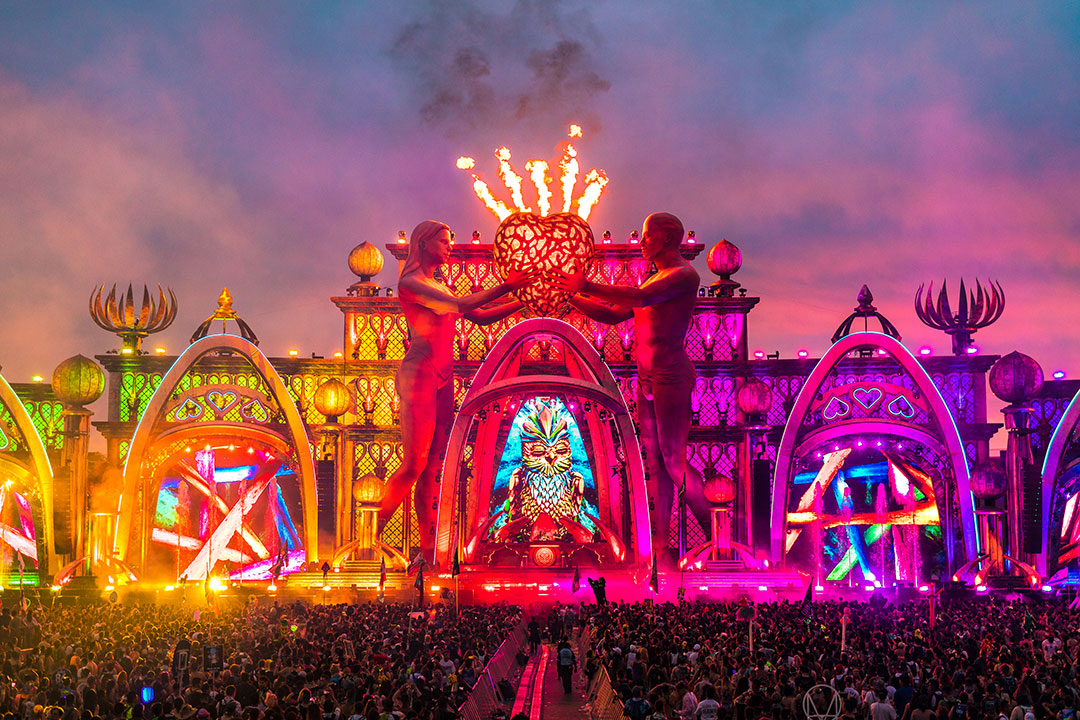 circuit

GROUNDS

Another renowned stage that has evolved over time, circuitGROUNDS features LED walls and plumes of fire that ignite the atmosphere, producing positively charged energy felt far beyond our own perceptions.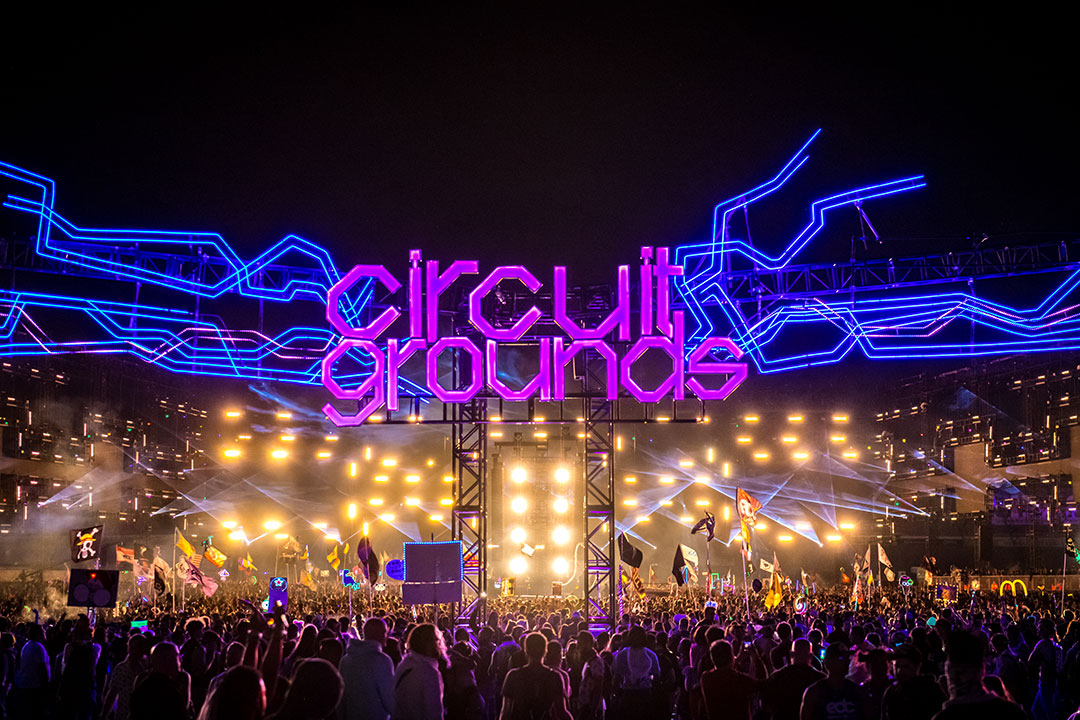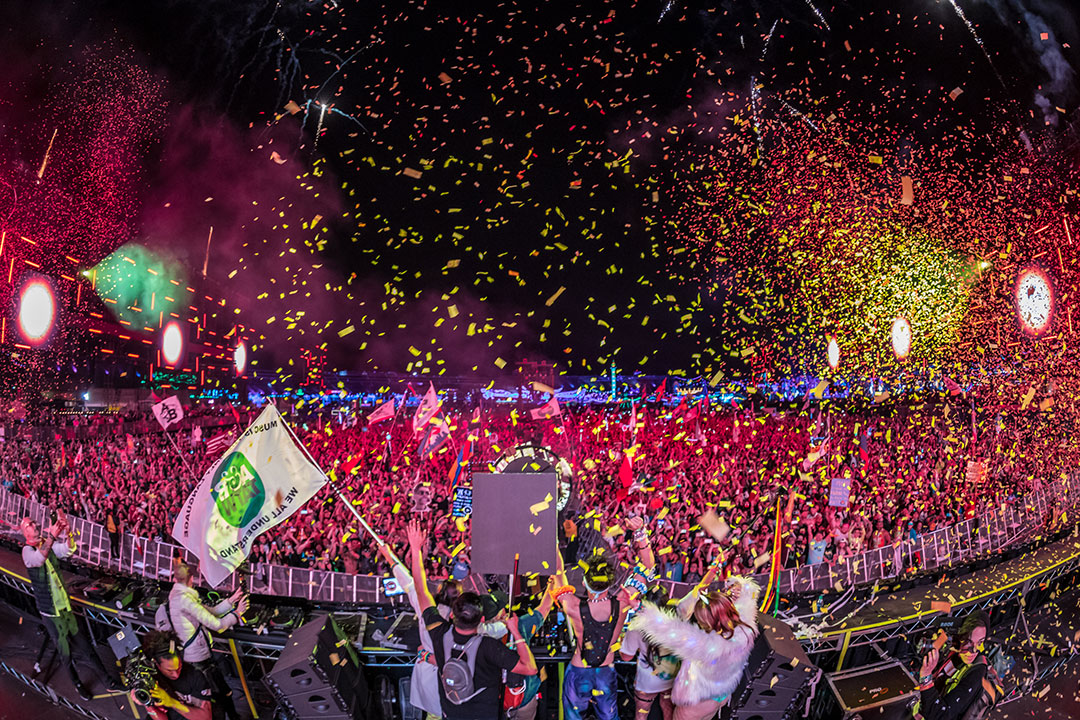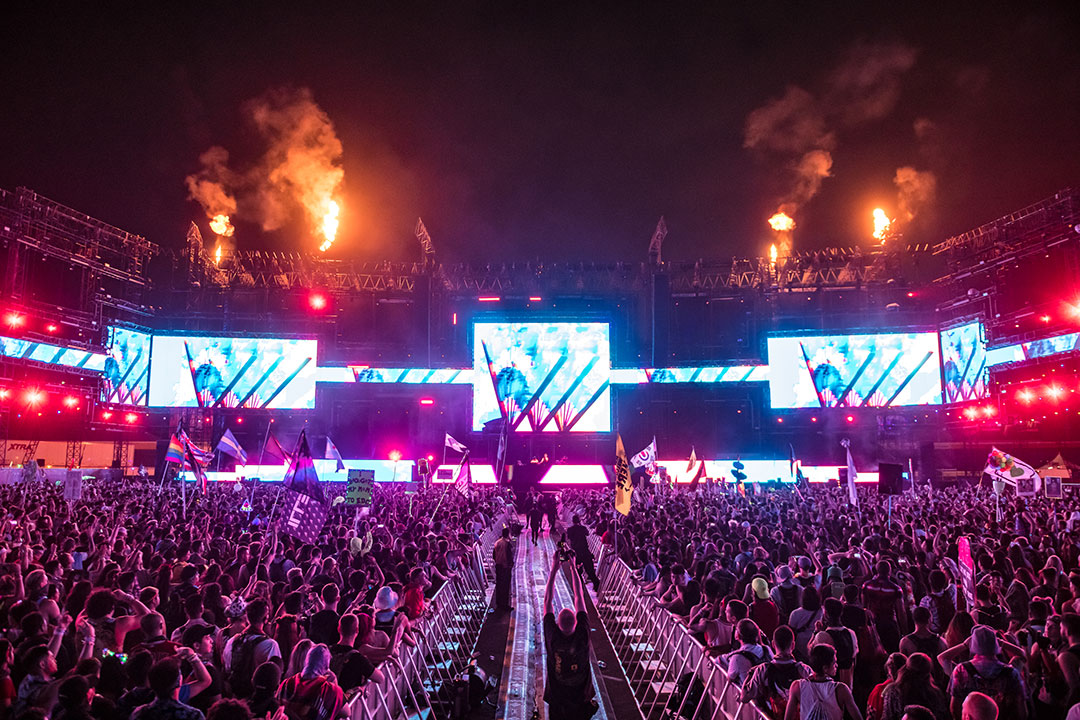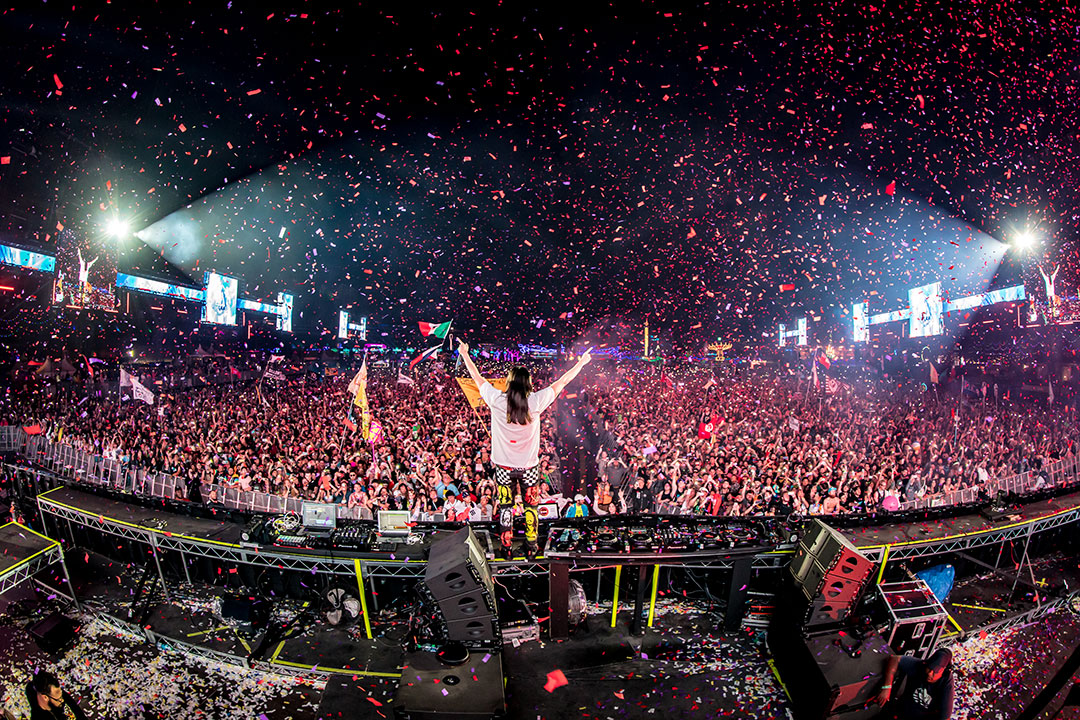 neon

GARDEN

We keep it dark, we keep it deep. At neonGARDEN, subliminal minimalism and immersive live art cross-pollinate with cutting-edge technology and exceptionally curated deep house and techno.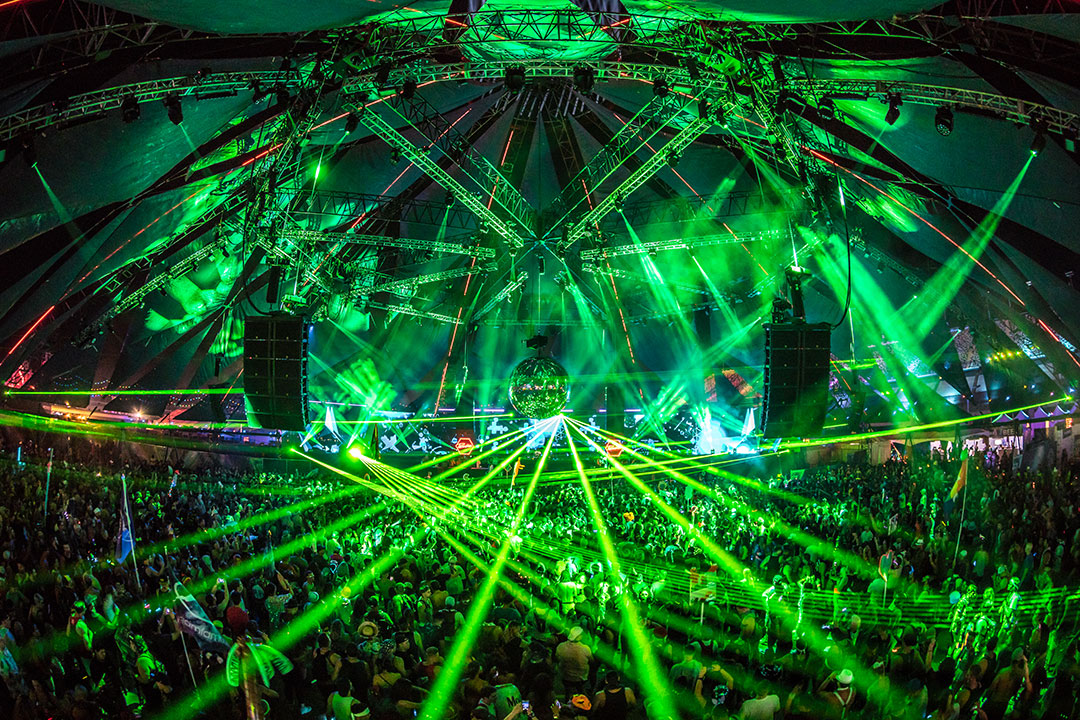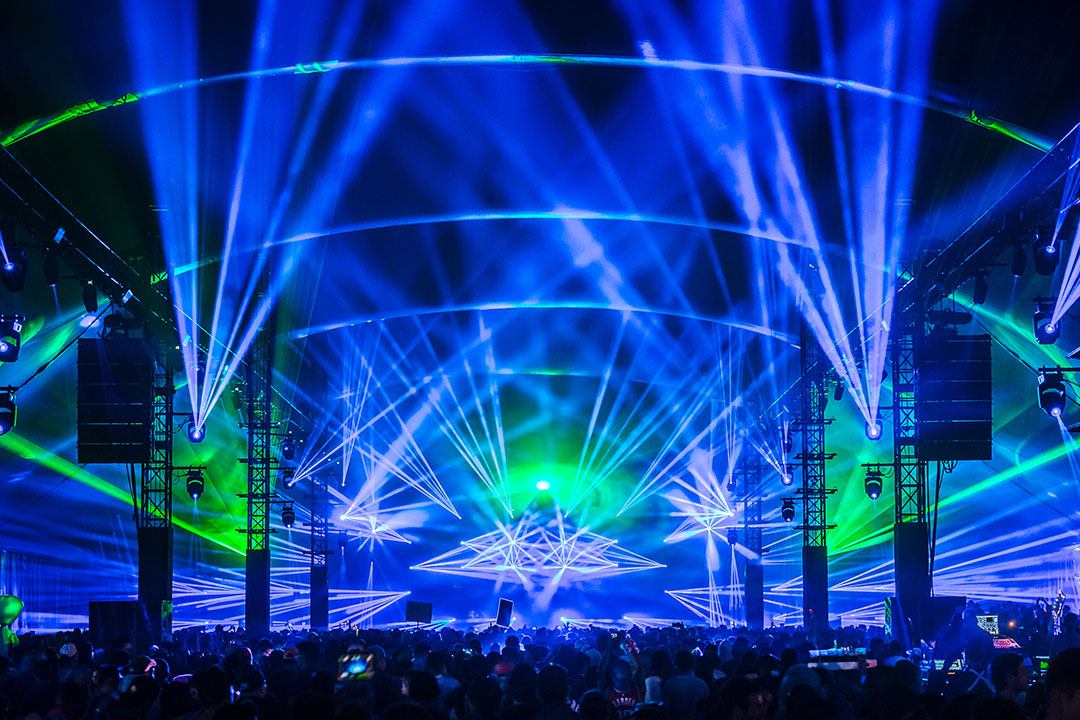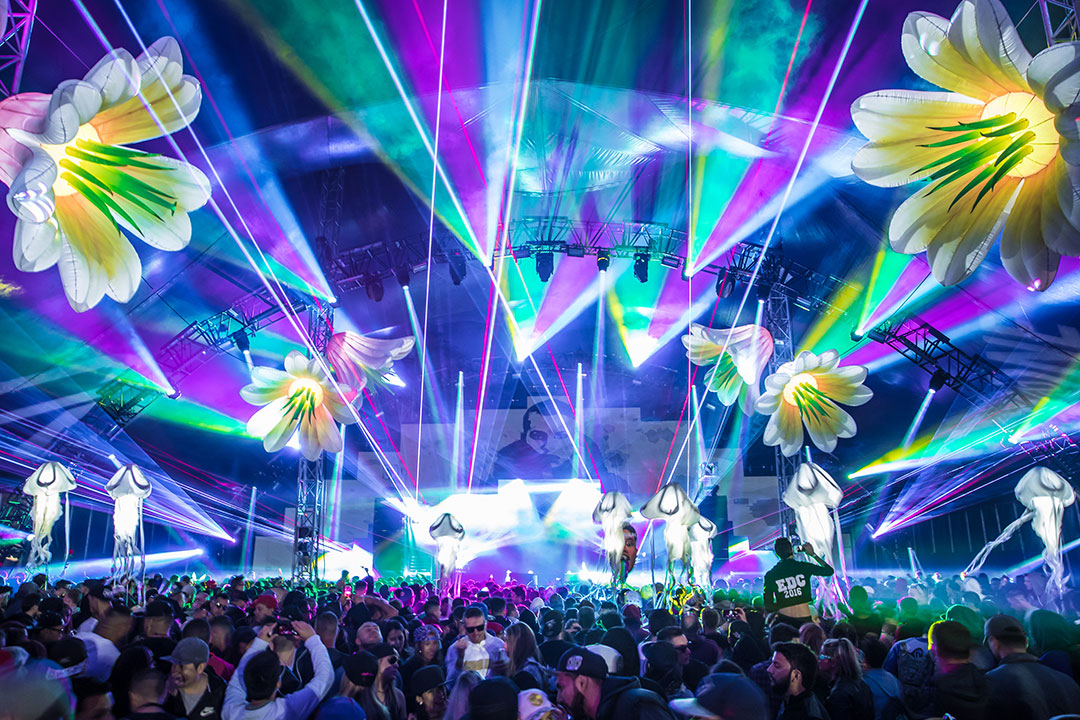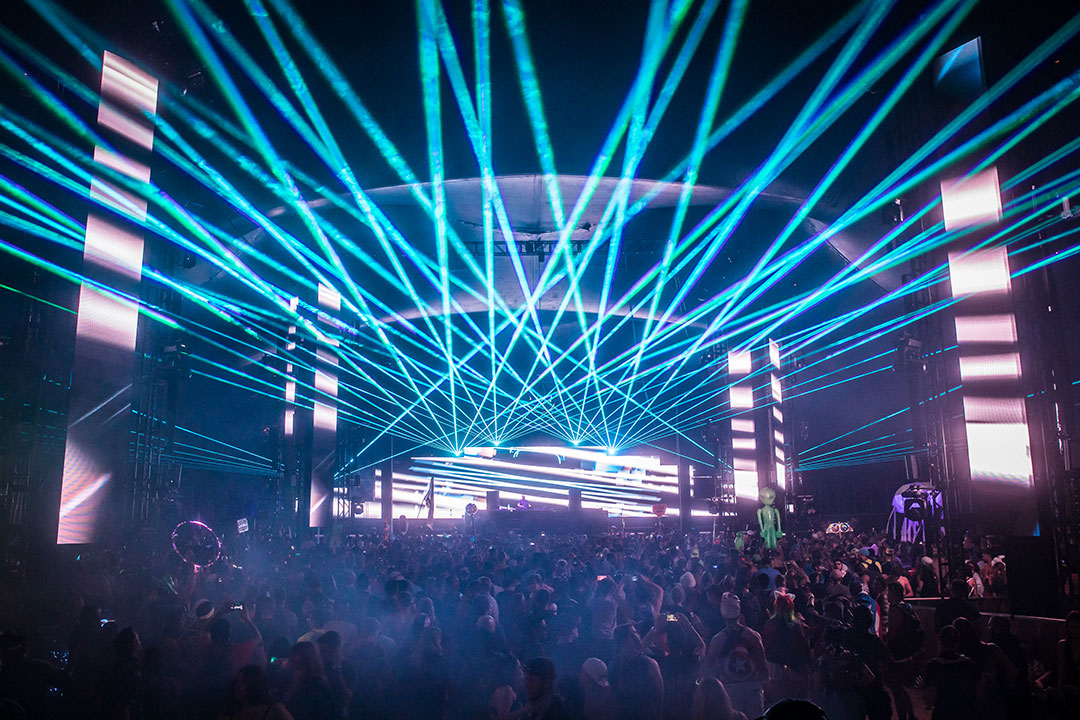 bass

POD

Headbangers make their annual pilgrimage to bassPOD. Here, lovers of dubstep, bass house, drum & bass, and trap are united. Grab the rail with both hands, and prepare to go hard.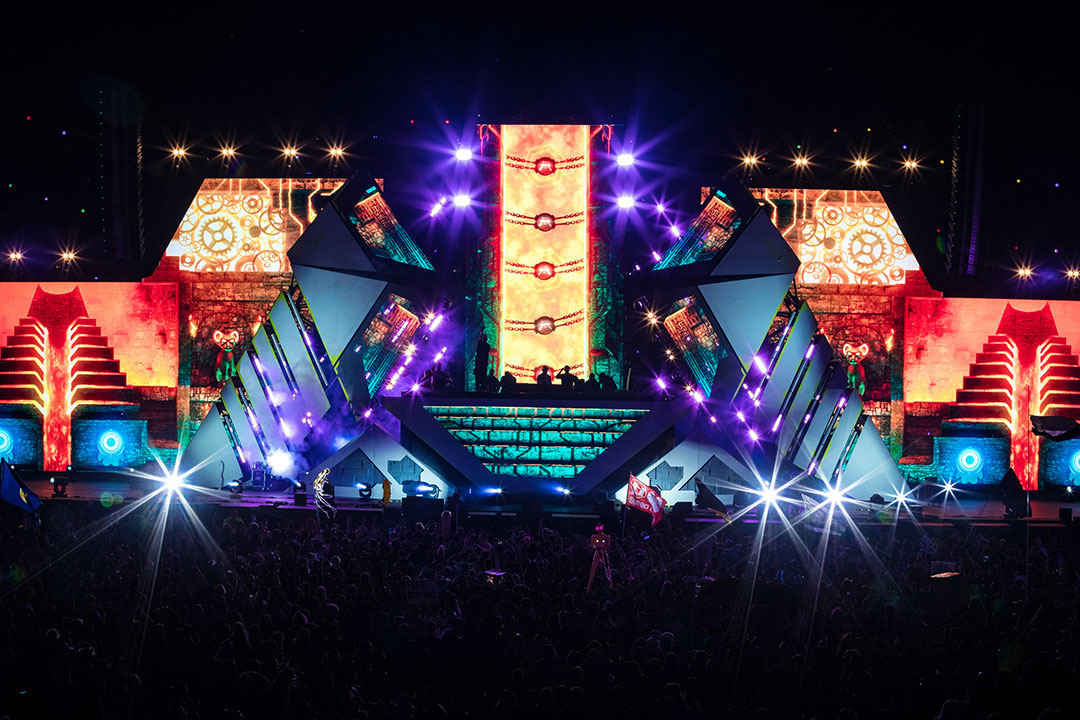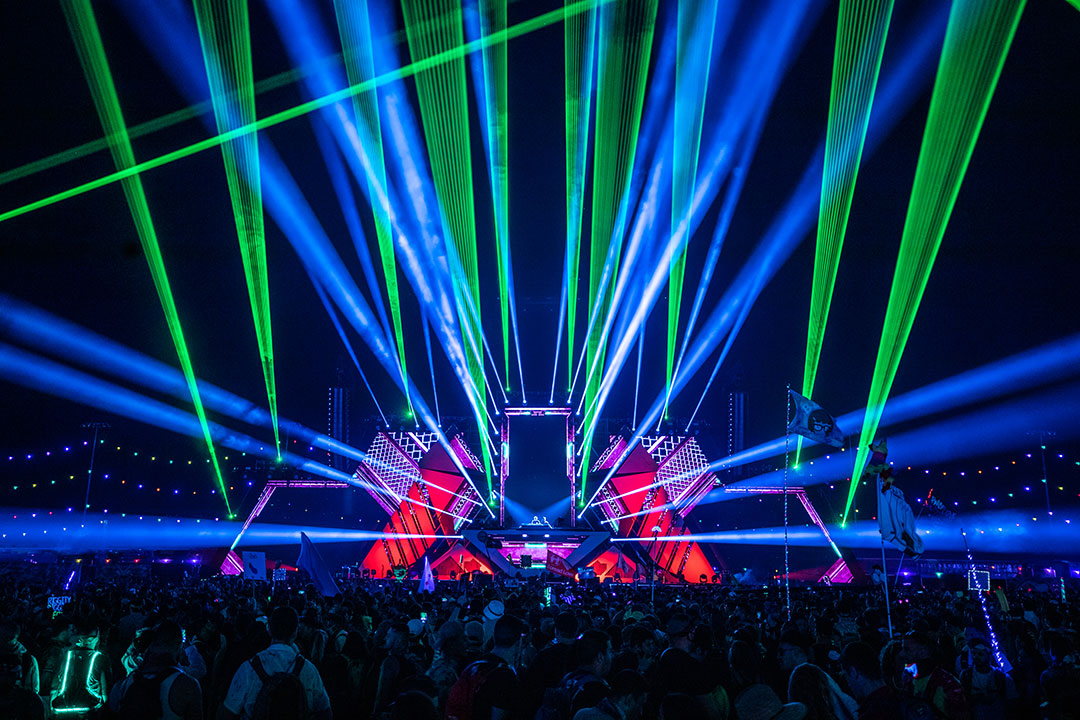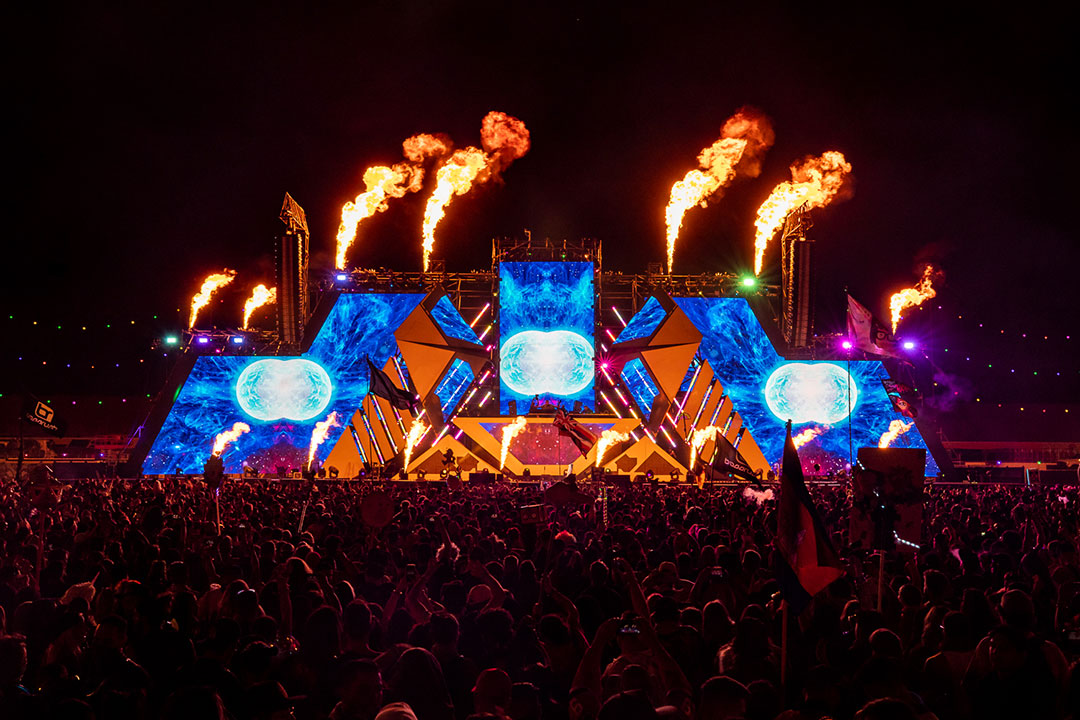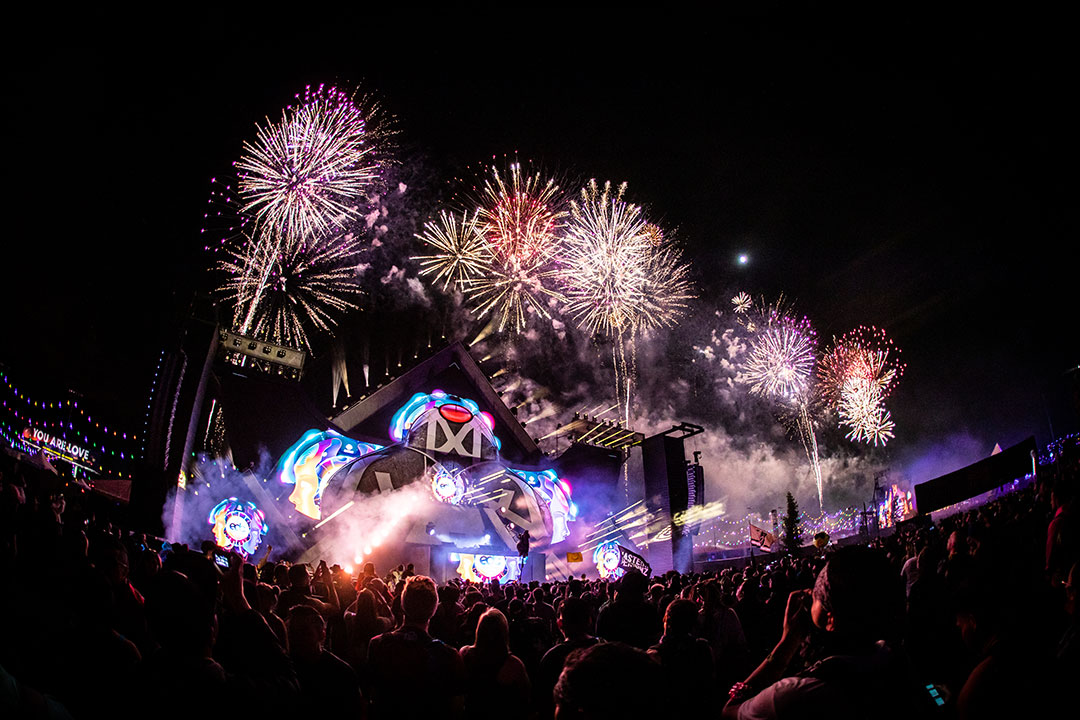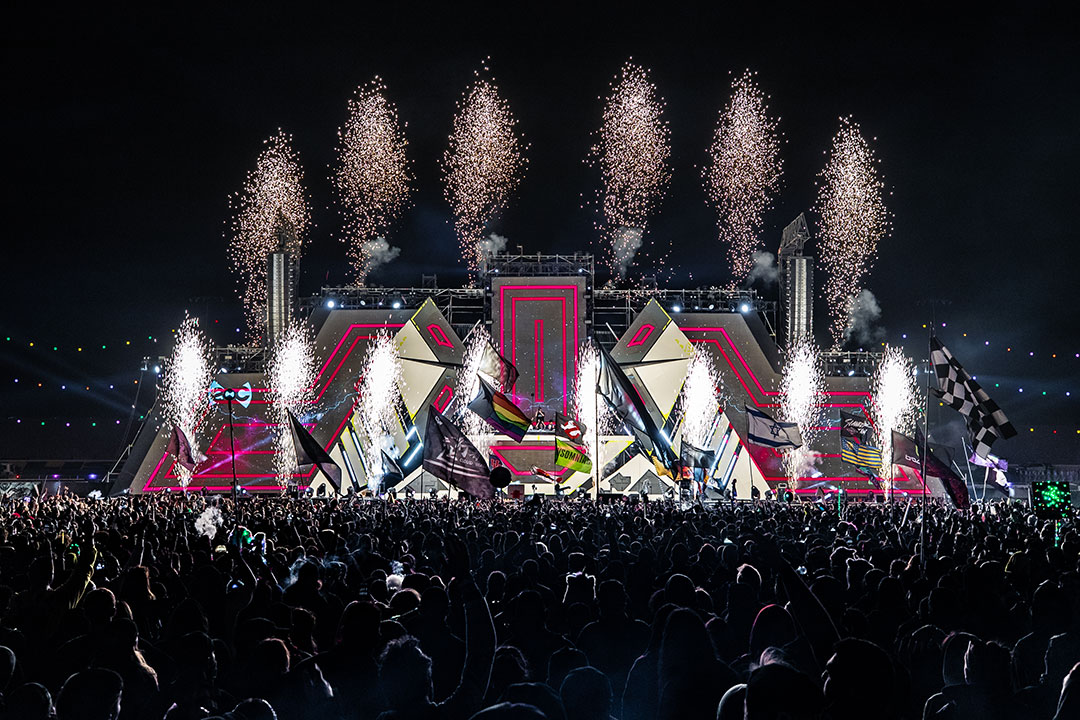 boombox

ARTCAR

It may look like a blast from the past, but the sounds are of the future! Find your new favorite artist on the decks inside the tape deck of this giant glowing boombox.